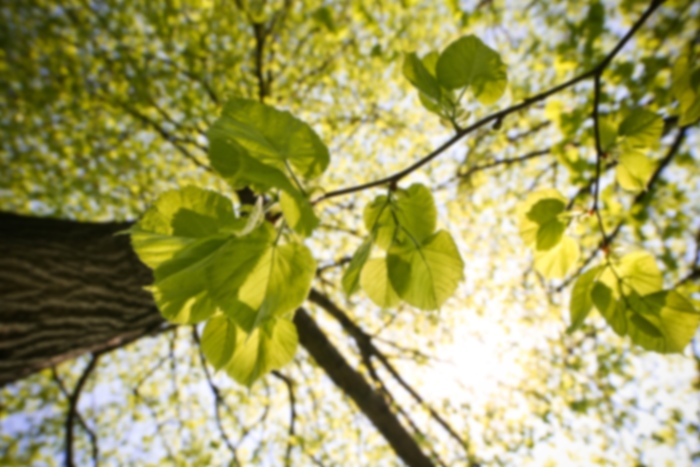 Dustin P Gay,
MD
Orthopaedic Surgery
Dr. Dustin Gay is originally from East Dublin where he graduated from East Laurens High School as Valedictorian in 1997 & Summa Cum Laude from Georgia College and State University in 2001. He is a graduate of the Medical College of Georgia and completed his residency at Union Memorial Hospital in Baltimore, MD. He received fellowship training from Anderson Orthopedic Clinic in Alexandria, VA specializing in total joint replacement and adult reconstructive surgery. Dr. Gay is married with two lovely daughters. He enjoys spending time with his family and friends. He is active in the community and has a love for the outdoors. He also enjoys fishing, hunting, golf and water skiing.
First available appointment is on 11/6/17
First available appointment is on 11/6/17
Accepts most insurances. Please call the office to confirm your specific plan.
Anterior Hip Replacement
Arthritis or Rheumatism
Bone & Joint Injuries
Carpel Tunnel
Fracture Treatment
Fractures
Ganglion Cyst Excision
Geriatrics
Hip & Knee Joint Revisions
Hip or Knee
Joint
Joint Injections
Joint Pain
Joint Replacement
Knee
Knee Arthroscopes
Knee Replacement
Meniscal Tears
Musculoskeletal System
Orthotics
Other Minimally Invasive Procedures
Other Orthopaedic Conditions
Pain
Pediatrics
Sports Medicine
Traditional Hip & Knee Joint Replacement
Orthopaedic Surgery - Primary
Practicing since: 2012
Gender: Male
Internship: Union Memorial Hospital - Baltimore MD
Fellowship: Anderson Orthopedic Clinic - Alexandria VA - 2012
Graduate Degree: Medical School - Medical College of Georgia - Augusta GA - 2005
Residency: Union Memorial Hospital - Baltimore MD - 2011